Rio, Tivioli, Soprano i fotel Lungo z podnóżkiem, były gwiazdami sesji zdjęciowej w wykonaniu uznanego fotografa, Toma Kurka. Sesja odbyła się w pięknym, nowoczesnym domu, zaprojektowanym przez Adama Wysockiego.
Narożnik Rio w konfiguracji Set 9 składający się z modułów z rogiem półokrągłym ubraliśmy w tkaninę Nuriel. Z kolei sofa 4-osobowa Tivoli i 4-osobowa Soprano zaprezentowały się w Buckli Ascot. Dopełnieniem aranżacji był fotel Lungo wraz z wygodnym podnóżkiem, nowością w naszej ofercie. Obie bryły zaprojektował Nikodem Szpunar, absolwent wzornictwa na warszawskiej ASP i National Collage of Art and Design w Dublinie.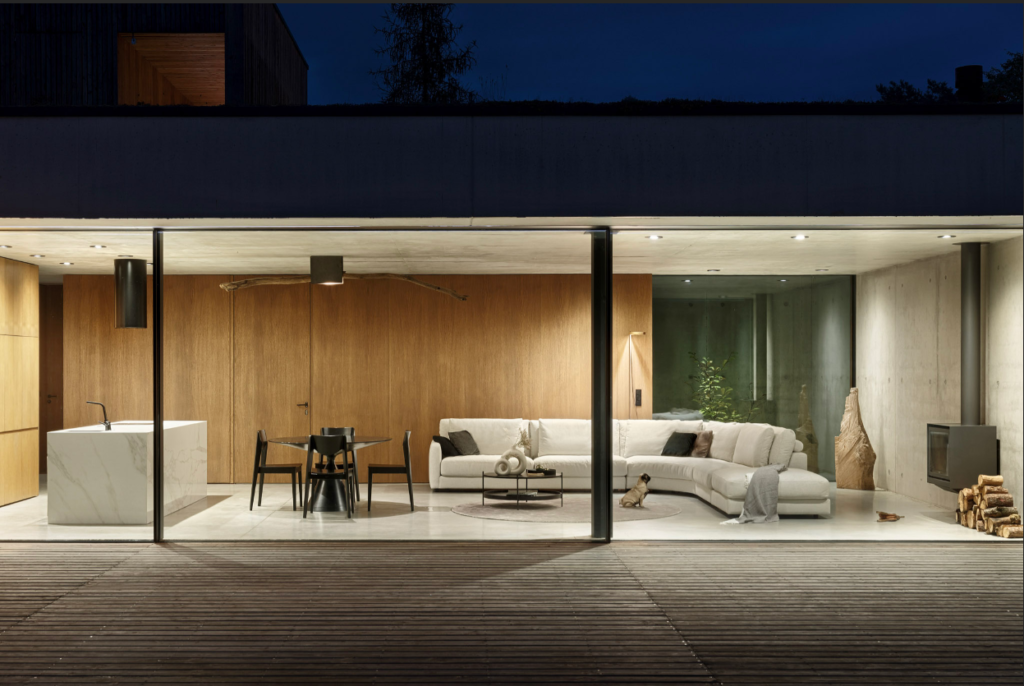 Jak Wam się podoba efekt? Magicznie, prawda?
zobacz wszystkie aktualności