Lust Collection
The idea behind the creation of the Lust model was to create a sofa that, although it is not visible at first glance, has a relaxation function. Why invisible? Because the furniture remains perfectly proportional, regular and pleasant for the eye.
To find out the actual price of the furniture, contact your partner showroom
You can find more colours and fabrics in the partner showrooms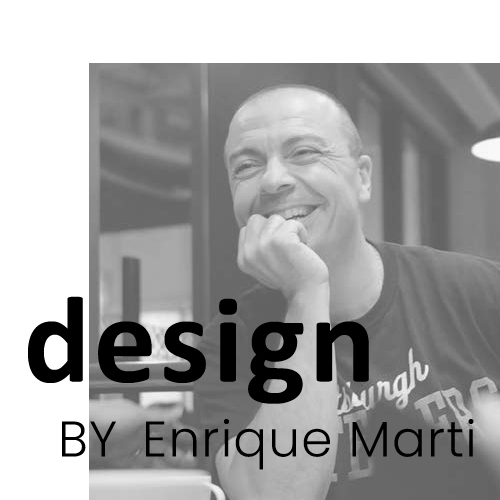 Technical data
Information
It is a modular model, so you can compose the size and shape of the module as desired by deciding whether or not the module is equipped with electrical features: Relaxation and/or the adjustment of the head rests. The comfort is enhanced by the very shape of the sofa – wide and deep as well as the filling which consists of a special composition of high-elastic foams, lazy foams and quilts filled with silicone down. In short, top-of-the-range comfort for the body and a feast for the eye, because regardless of the selected modules, it looks exceptionally harmonious and soft, yet unconventional.
also check