Passion, creativity, experience
When these three characteristics are combined, magic happens. We cannot imagine working at Befame without any of them. Passion makes us love what we do, and our furniture has a soul and a tangible character. Creativity allows us to create furniture that is impossible to view indifferently, which stands out from others - we attract individualists like us. Our experience gives you the confidence that next to the sophisticated design you get the highest, world-class quality, premium materials, attention to the smallest details and comfort that suits your needs.
Let's get to know each other better
We build relationships
We know you are looking for a partner, not a salesperson. Someone who will meet your individual needs will be able to give real support when needed. You can count on us. In addition to a diverse collection, in which you can match your taste and style, we provide you with knowledge to make the best choice. With our guidance you will find a solution that makes your home synonymous with comfort, and Befame will be an important part of it.
See answers to frequently asked questions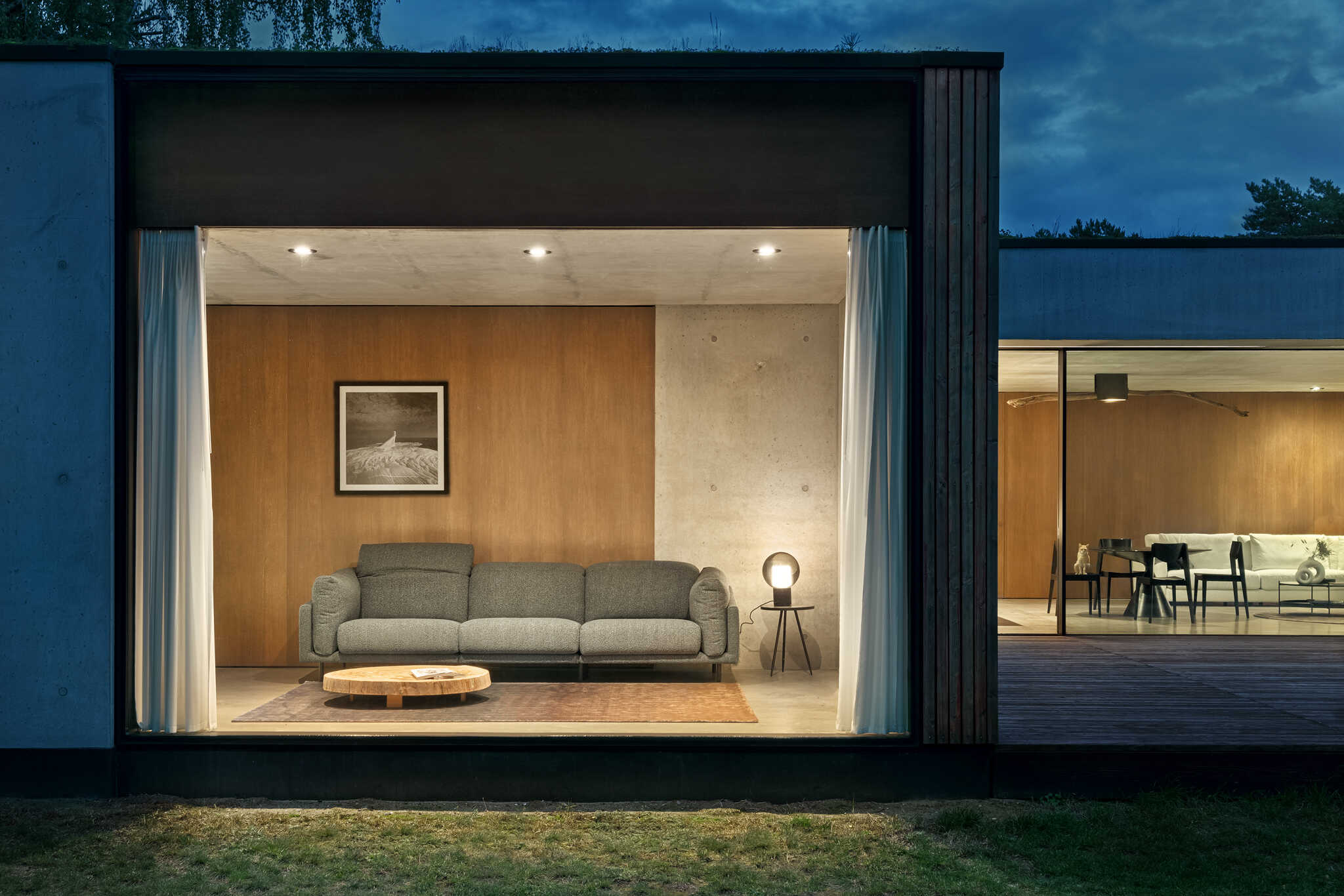 Through the eyes of an architect
We work closely with many recognized interior designers, and our sofas, corner sofas and armchairs decorate exceptional homes and residences - in Poland and around the world. Architects value the Befame collection for its original design and high quality of workmanship, even of the smallest details. They also appreciate our efforts to make their work simple and pleasant, while at the same time being creative and rewarding.
Are you an architect? Work with us!